I have published all new work this month, check it out on the following links.
stevecarley.us
I just published the fifth edition of Foundation of Psychology with Barnes & Noble. Check it out! The print book should be available soon too.
Barnes & Noble
PAYHIP
Ebay
Join Me On Twitter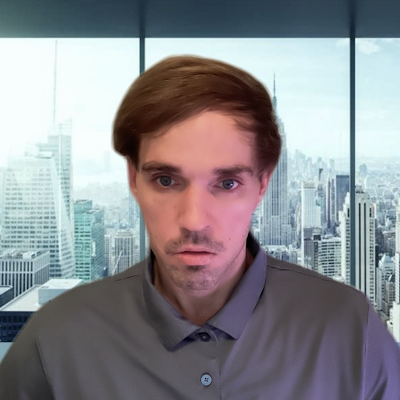 Interested in a literary agent. I can be contacted by email at scarley@my.gcu.edu.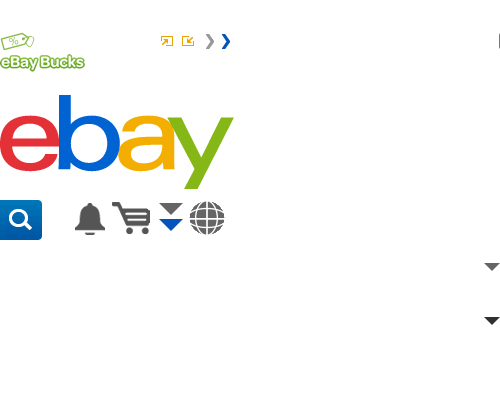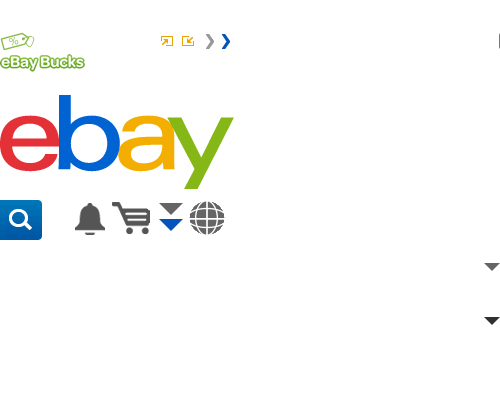 Copyright © 2021 Steven G Carley . SGC Production . . SGC